Toyota Oakdale Theatre | Wallingford, Connecticut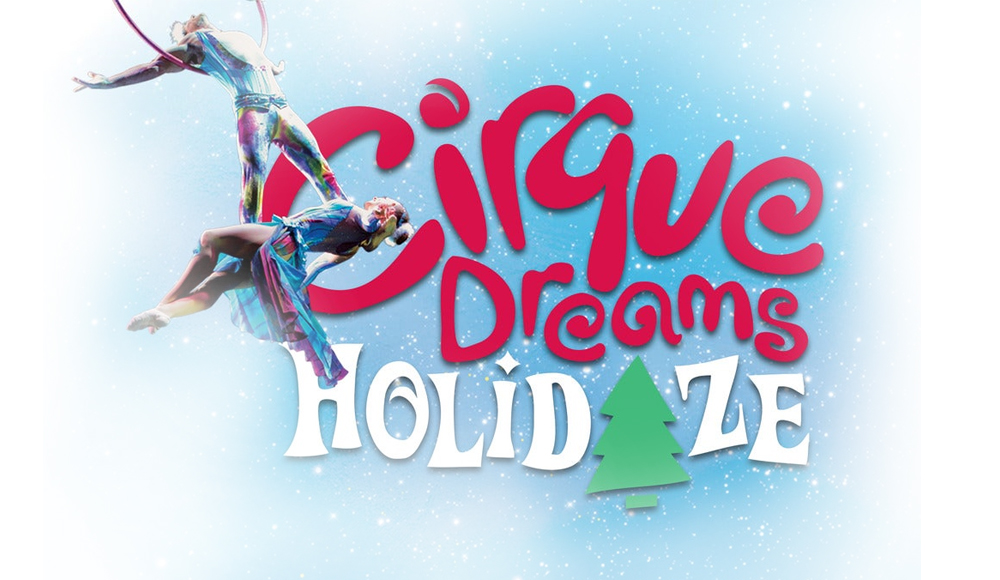 The nation's favorite holiday spectacular is back! As an annual premier holiday tradition for every family, Cirque Dreams: Holidaze is hopping across 70 US Cities in seven weeks as the holiday season comes rushing in. In its massive roster of shows, they're dazzling the stage at Toyota Oakdale Theatre on Friday, the 8th of December of this year. Known for bringing everyone's favorite Christmas characters to life, the ultimate holiday extravaganza is on a mission to share the spirit of Christmas in the most exciting way possible. Touted as "The Perfect Holiday Gift" by Broadway World, it's definitely always something to look out for as the most magical time of the year comes right around the corner. Out-of-this-world feats, visual effects, and stage productions await children, parents, grandparents, and everyone in between. The much-awaited spectacular will feature your favorite holiday tunes such as "Rockin' Around the Christmas Tree" and "Carol of the Bells". 'Tis the season to celebrate! Mark your spots at HOLIDAZE by booking those tickets now!
Christmas is in the air! More than halfway through the year, better get your holiday plans ready as Cirque Dreams is bound to dazzle with their acclaimed Christmas spectacular, HOLIDAZE. This year's set of shows will definitely get you dazing at spectacular feats, acrobatics, musical numbers, and visual effects. "Lose yourself for 98 minutes and go back to those wonderful dreams you had as a kid," Broadway World exclaims.
Since 1993, Cirque Dreams continues to produce live stage performances that never fail to amaze audiences around the globe. Integrating contemporary circus artists with dynamic feats, choreography, and stories, Cirque Dreams always captivates the hearts of its audiences. As the holiday spirit comes rushing in, its HOLIDAZE series of shows hit right home. 'Tis the season to be jolly!
"A delicious confection of charm, sparkle and talent by the sleigh load." shares the New York Daily.
With gravity-defying circus feats and astounding talent matched with whimsical stories to tell, the crowd couldn't help but cheer and sing along to every Christmas favorite tracks with a unique Cirque twist. We bet the whole family's gonna be singing along to "Winter Wonderland", "Deck the Halls", "Carol of the Bells", "Jingle Bell Rock", and many more. Matched with astounding acrobatics, jugglers, and creative stunts, you're in for a holiday blast!
They'll definitely put sparkles in your eyes!
"A new set of eyes should be added to my Christmas list…," Dayton Daily News shared. "There's no way the stunts I witnessed onstage actually happened as most of them aren't humanly possible."
It surely is the perfect Christmas spectacular for the whole family. Get ready to be amazed as amazing singers, penguins, reindeer, toy soldiers, gingerbread men, and many more characters take your Christmas dreams to life on a magical night at HOLIDAZE.
For the parents, it's always a heartwarming experience to heal and care for your inner child. No one's ever too old to go back and cherish your Christmas dreams. At HOLIDAZE, it's not about the seasonal rush, but it's about stepping back and feeling the magic of Christmas, just like how it was when we were all kids.
So, make sure to sign up for a dazzling holiday led by Cirque Dreams by booking your tickets now!