Toyota Oakdale Theatre | Wallingford, Connecticut
Treat yourself to the astonishing renditions of the timeless music of Billy Joel this November 4, at the Toyota Oakdale Theatre, as the American musician Mike DelGuidice, brings his love for the music icon in an evening of intense musical performances. Be amazed by the powerful voice of DelGuidice as he performs hits from other iconic artists such as Elton John, Paul McCartney, The Beatles, and many others. Along with his band, Big Shot, the famous rhythm guitarist and vocalist, will bring Connecticut fans to their feet. But don't be fooled; the 51-year-old multi-instrumentalist is more than just a lead in a tribute band. He has some original tunes that will surely blow your mind. If all these sound exciting to you, be sure to be in the venue on November 4. Get your tickets now by hitting the "Get Tickets" link on this site.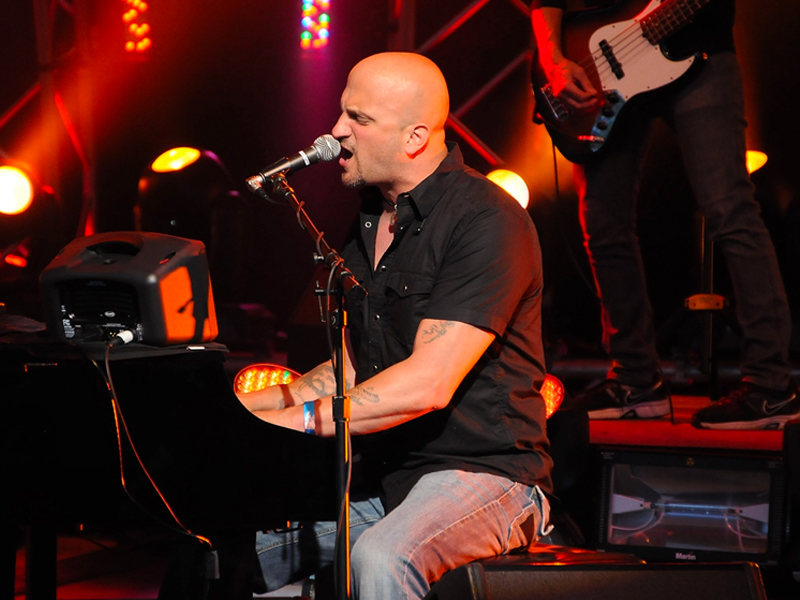 From a 13-year-old playing Billy Joel songs to touring with the legendary musician, Mike DelGuidice is one of those people who earned a spot beside their idols because of talent and grit. He started his music career during the 80s, playing in Long Island venues. His favorite is performing the songs by Billy Joel. At first, he struggled to sustain his music but persevered and came out with two original albums, "Miller Place" and "My Street."
For 15 years, he was a cover artist for Billy Joel. He is passionate about his idol, and in 2000, he established the band Big Shot as a tribute to the legend's music. With him as the lead vocalist and, at the same time, the pianist, the band gained traction. In 2011, the band members lost their fire to sustain its momentum. This led to DelGuidice asking for Joel's backing band to help him, which they happily agreed to do. The tribute band became more influential, bringing him closer to his idol.
DelGuidice had already opened for Billy Joel in 2015, and the artist approached him about joining him on tour because of his dedication. As a musical genius who can sing, compose and play many artists, he has flourished through the years along with a fulfilling job of being with the person he has admired since childhood.
Mike DelGuidice will be at the Toyota Oakdale Theatre on Friday, November 4. To see him live, reserve tickets by clicking the "Get Tickets" button.