Toyota Oakdale Theatre | Wallingford, Connecticut
If you love watching nature documentaries, you should check out Our Planet Live in Concert! The show features incredible high-resolution footage from the Our Planet series and is accompanied by a live orchestra performing the critically-acclaimed score by Oscar-winning composer Stephen Price! This fantastic musical and visual experience is coming to the Toyota Oakdale Theatre on Thursday, 20th April 2023, and tickets are now available! Escape to the deep sea, the vast landscape of Africa, the dense jungles of South America, and the Arctic world from the comfort of your seat! If you love nature, you should grab your tickets now and see Our Planet Live in Concert!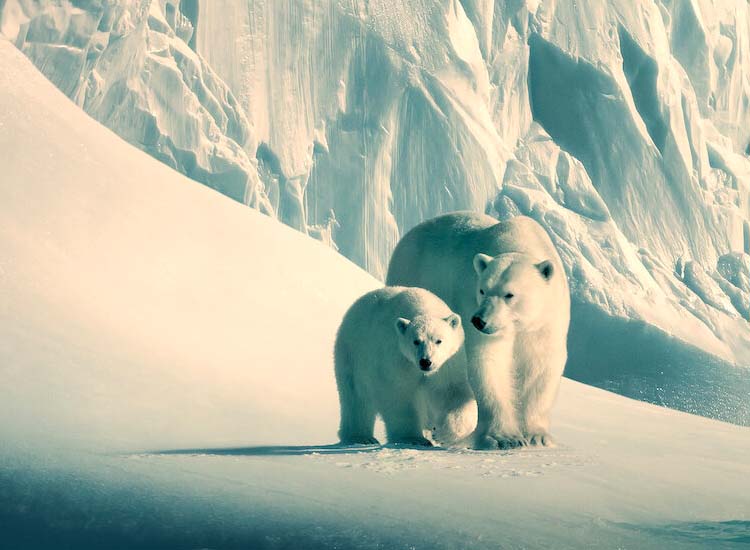 Our Planet Live in Concert will feature the most exciting and visually breathtaking scenes from the Our Planet series. The show, which aired on Netflix in 2019, was produced by Silverback Films. Led by producers Alastair Fothergill and Keith Scholey, the eight-part nature documentary series features high-definition images and actions that indeed are a delight to witness. Our Planet's premiere at London's Natural History Museum was attended by the most esteemed audience, including the then Prince Charles, Prince William, and Prince Harry, as well as other VIP guests. The show features narration by award-winning broadcaster, Sir David Attenborough. Meanwhile, Hollywood actresses Penelope Cruz and Salma Hayek gave the Spanish narration to international audiences.
Our Planet took four years to film and sent the film crew to over 50 countries, including the Artic wilderness, savannahs of Africa, the endless jungles of South Africa, and the deep blue sea. The concert will entertain, providing jaw-dropping scenery, and educate its viewers about the impact of climate change.
The 18-piece live orchestra, led by distinguished conductor Maestro Robert Ames, will perform music by Steven Price. During an interview, Price expressed his excitement about the extensive U.S. tour. "I can't wait for the audience to experience the music of Our Planet Live in Concert. Using a combination of the most memorable sequences from the Netflix series exclusively designed for this show, the incredible musicians plan to take you on a journey that celebrates the wonders of our planet."
If you're keen on seeing the world without having to leave the comforts of your city, then you should check out Our Planet Live in Concert at the Toyota Oakdale Theatre on Thursday, 20th April 2023. Tickets are now available!