Toyota Oakdale Theatre | Wallingford, Connecticut
The legendary tribute show to Sir Elton John is back! For 2023 the renowned Rus Anderson will be donning the famous boots, outfits and glasses, and showing his talent and pizazz for embodying the musical legend that is Sir Elton John. The date to save in your diaries is the 17th of March at the Toyota Oakdale Theatre and you can book your tickets now. Guarantee yourself a concert that will give you more than, 'a couple of sounds', that you really like and secure your seats before it is too late for the American portion of his 2023 tour.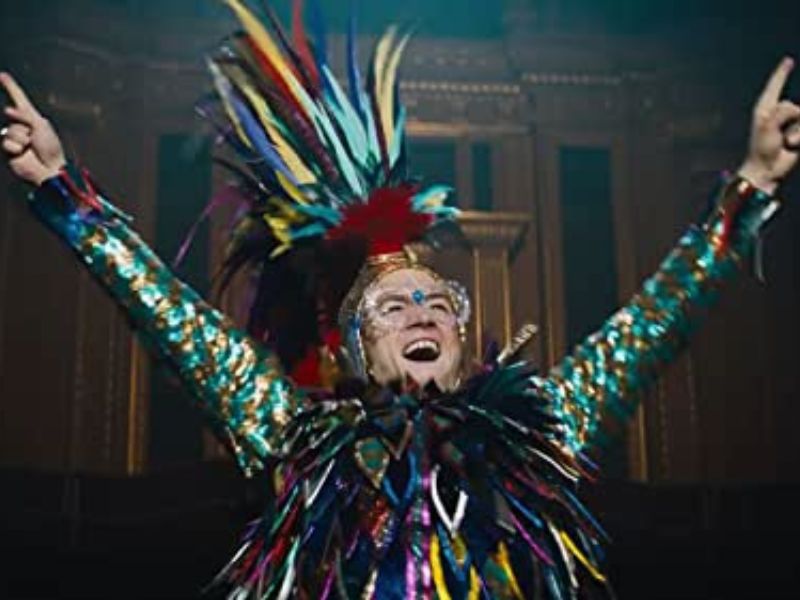 For years, Rus Anderson has built a reputation of seamlessly embodying the persona of Sir Elton John, a task that many artists have attempted but failed at. He even caught the attention of the man himself, impressing Elton John so much that Anderson is his official body double for his 'Farewell Yellow Brick Road' World Tour projects, re-creating highlights of Elton's career in virtual reality, such as his debut Troubadour gig from 1970. Anderson was also cast as Elton in the official, metaverse ROBLOX experience. It is easy to see why – Anderson has a natural ease at personifying the flamboyancy, sequins and songs of Elton, but also does it with genuine authenticity, always singing the vocals and playing the instruments live. Whether it be Elton's more upbeats tempos, such as 'I'm Still Standing' or 'Saturday Night's Alright', or his heartfelt ballads, such as 'Your Song', Anderson will have you up on your feet joining in. He will certainly not go breaking your heart, and instead will fill it with wonder, joy and awe as he showcases the best of Elton… and at the same time himself. So, be at the Toyota Oakdale Theatre on 03/17/2023 for 2023's 'The Rocket Man Show'.